Look outside in winter, and chances are you will be thankful for your warm, heated home. In Kurdistan, however, many families do not have that luxury- and so they need our help to survive the harsh weather.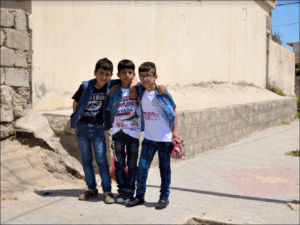 At KAID, we are undertaking a campaign to be a source of warmth for 100 families, by providing one barrel of kerosene per family for home heating use.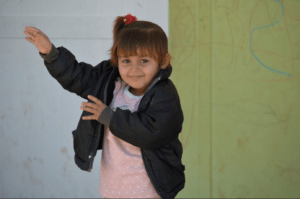 $100.00 buys one 220-liter barrel– and with this donation, you can adopt a family in need and help them keep warm this winter.
Tavi, Aleen, Alan, Saman and Stran pledging to donate $210.00 dollars of their own money to make sure their cousins in Kurdistan are warm this winter. You can donate online now- adopt a family for $1oo, or give any amount that you can to make a difference.